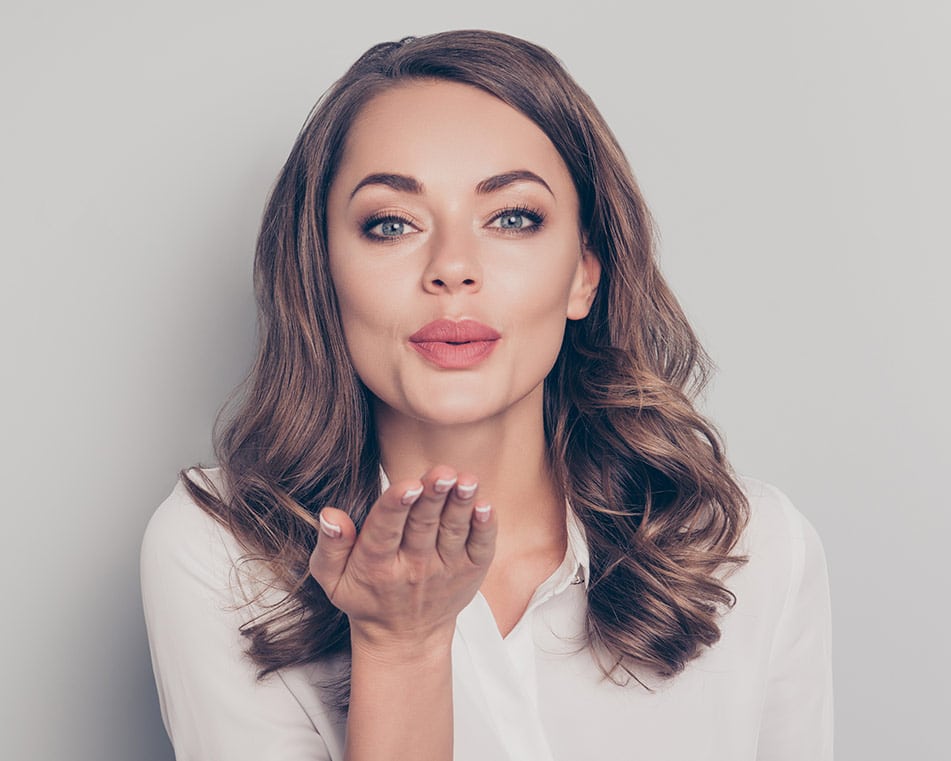 Lip Fillers
Lip fillers provide an enhancement to lip volume giving a subtle, plumping effect.  It maybe that volume has decreased with age or that you simply would like to enhance the shape or have fuller lips.
By injecting collagen or hyaluronic acid (HA)-based fillers, both of which are natural substances found within the body, into your lips we can increase the volume and trap water within the lips for a natural plump pout.
We pride ourselves on the subtlety of our work and respect the natural form of your lips at all times.
Full recovery:  usually 1-2 days but up to 10 days
Back to work:  0-48 hours
Duration of results:  6-12 months
Who can have this treatment?  18+
Facial Aesthetics Questionnaire (FAesQ)